Looking for something fun to do with the kids this weekend? From pirate cruises and princess parties, to scientific discoveries and water golf, HBG has you covered.

Pirates on the Pride
For the young adventurers, the Pride of the Susquehanna Riverboat offers a special family cruise that they are sure to remember. After setting sail on the Pride, the young swashbucklers will have to defend their ship from a band of marauding pirates. Prepare to get wet during an epic water gun battle during this two-hour cruise. A pizza dinner is included and costumes are strongly encouraged. Visit their event page for tickets.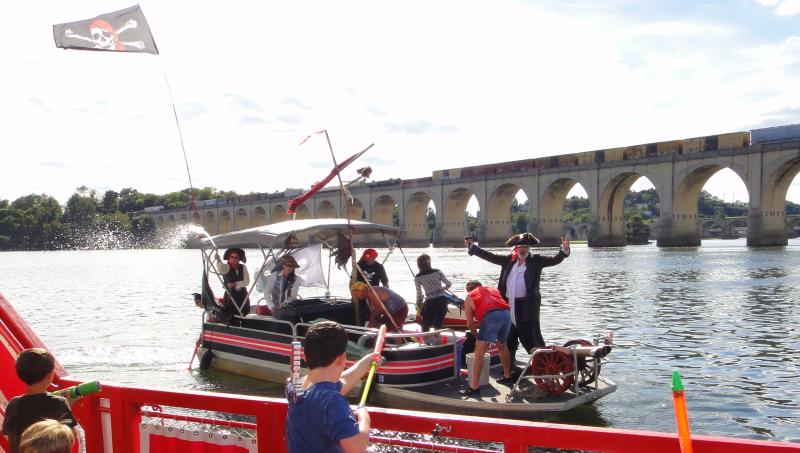 Princess Party Cruise
Throughout the summer, the Pride of the Susquehanna Riverboat hosts Princess Party Cruises complete with arts and crafts, delicious food and a chance for your little ones to meet their favorite princesses. Come dressed in your best princess costume and be prepared to dazzle!  These 1.5 hour long cruises are very popular, so while walk-ups are allowed, the Riverboat strongly recommends making a reservation. Visit their event page to make your reservation.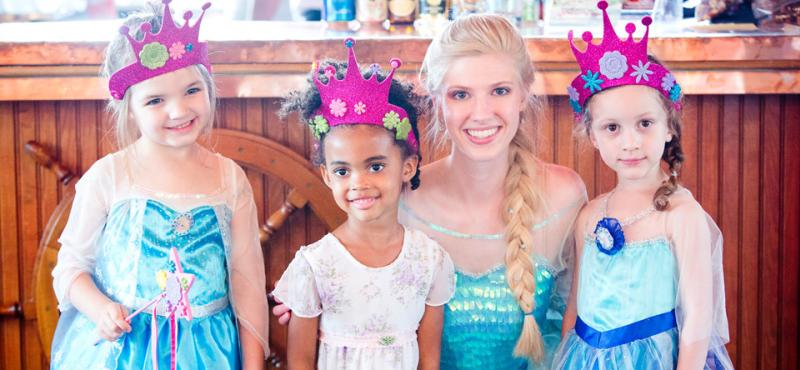 Exhibits at the Whitaker Center
The Whitaker Center for Science & the Arts now features interactive exhibits made just for kids! Their MoveIt exhibit invites kids to tour a gallery of colorful hands-on exhibits designed to teach children about transportation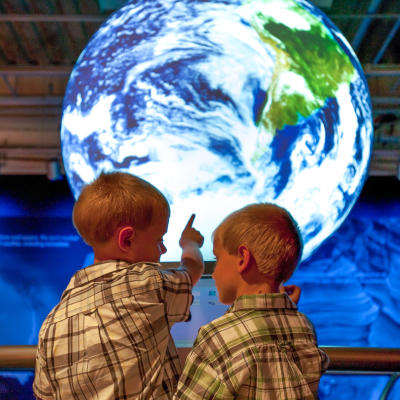 and manufacturing. The Carnival of Health teaches children about the importance of healthy eating and fitness through a series of games and competitions. The Backstage Studio allows guests to create their own music while learning about the technology behind their favorite movies and tv shows. Through the Forces of Nature Exhibit, kids can experience hurricane winds, view the entire world with Science on a Sphere, and learn about weather patterns. Click here for more information about the Whitaker Center's exhibits.
Water Golf
Looking for a perfect way to enjoy a nice summer day? Look no further than Water Golf located at the tip of City Island. This beautiful 18-hole miniature golf course offers easy holes for the kids and more challenging holes for the adults, all located along the mighty Susquehanna River. Water Golf also offers a nice picnic area where you can bring your lunch or enjoy the full menu available at WaterGolf. From hot dogs and pizza to popcorn and hand-dipped ice cream, there are plenty of goodies available for the whole family.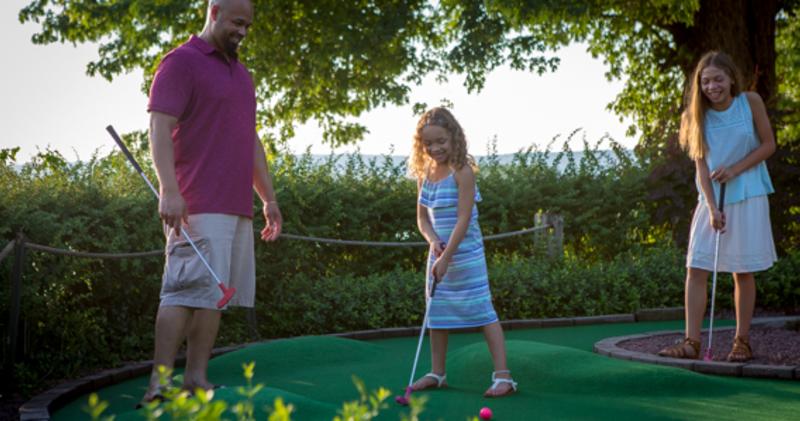 Walk with Dinosaurs at the PA State Museum
Located in the heart of Downtown Harrisburg, just a few steps from the State Capitol, is the PA State Museum. Featuring 10 permanent exhibits, showcasing everything from dinosaurs & a mastodon to gemstones and native american artifacts, this educational trip is sure to captivate your little ones. Don't forget to add on a trip to the Planetarium where you can journey through the stars.