Harrisburg is gearing up for an exciting summer full of fantastic outdoor events. From food truck festivals and art exhibits, to concert series and a wine festival, Harrisburg has events for everyone in the family.  
Festivals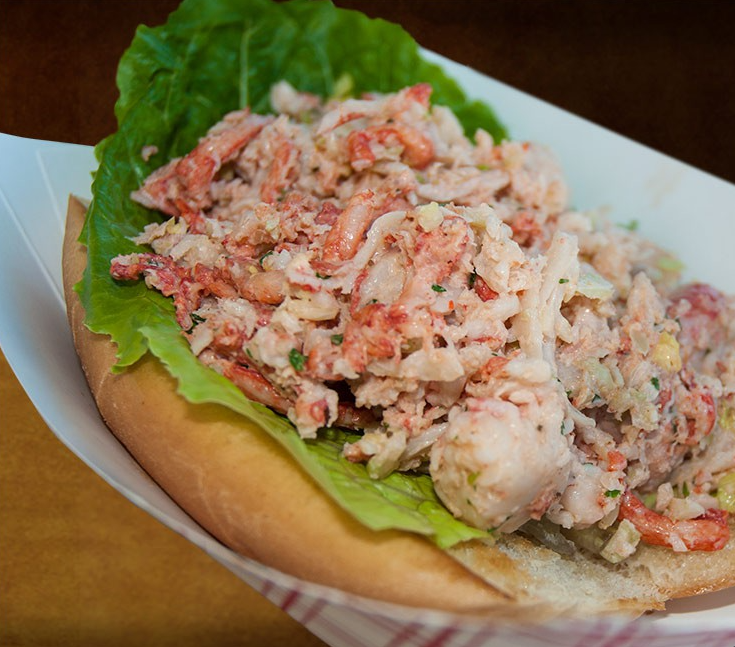 July 4th Food Truck Festival & Fireworks (July 4)
Rather than heating up the grill this Independence Day, head to Harrisburg's Riverfront Park for the annual July 4th Food Truck Festival and fireworks show This free event runs from 1-9pm and will feature 35+ food trucks, live music, free kids activities, and one of the largest fireworks displays in Central PA!  Be sure to come early and bring your lawn chairs to mark your spot for an amazing view of the 15-minute fireworks show, beginning shortly after sunset.  Street parking is free on July 4th and additional parking will be available on City Island. Learn more at harrisburgpa.gov/special-events/july4th.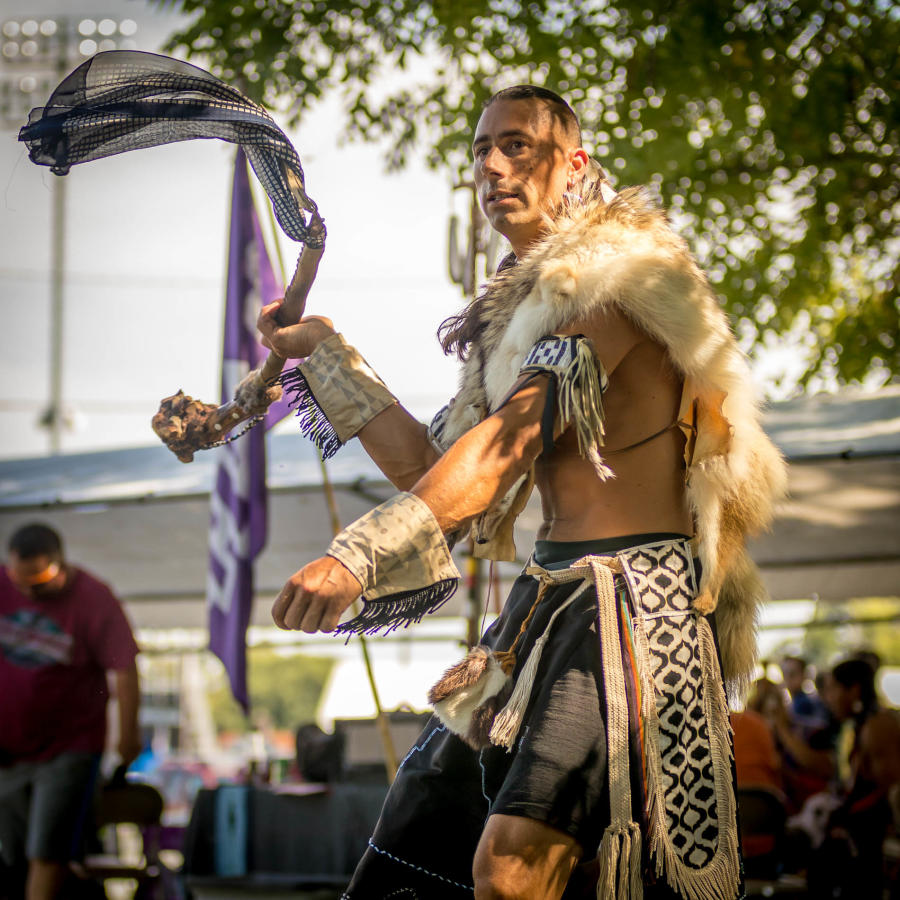 Kipona (September 3-5)
One of Central PA's largest end of summer traditions returns to Riverfront Park and City Island with the 106th annual Kipona Festival. Held along the banks of the Susquehanna River over Labor Day Weekend, September 3-5, this 3-day festival first began in 1916 when Harrisburg's iconic river steps were created and was a themed water carnival. Years later, the festival grew to include the famous City Island Native American Pow-Wow and was re-branded "Kipona," a North American Indian term meaning "on sparkling water."
Today the festival is one of the largest in the region, attracting over 50,000 visitors each year to enjoy the wide variety of fun and free activities Kipona offers including: tightrope walkers performing over the river, 3-days of live music, a massive food truck festival, a biergarten, the Festival of India, a wine garden, the Kipona artist's market, and more.
Kipona's Family Fun Zone is a favorite among the youngest visitors. Featuring carnival games, magic shows, performances by the Harrisburg Improve Theatre and the Popcorn Hat Players, free face painting, kids crafts, and soccer games, the Zone is a must-see stop on your festival visit.
---
Concerts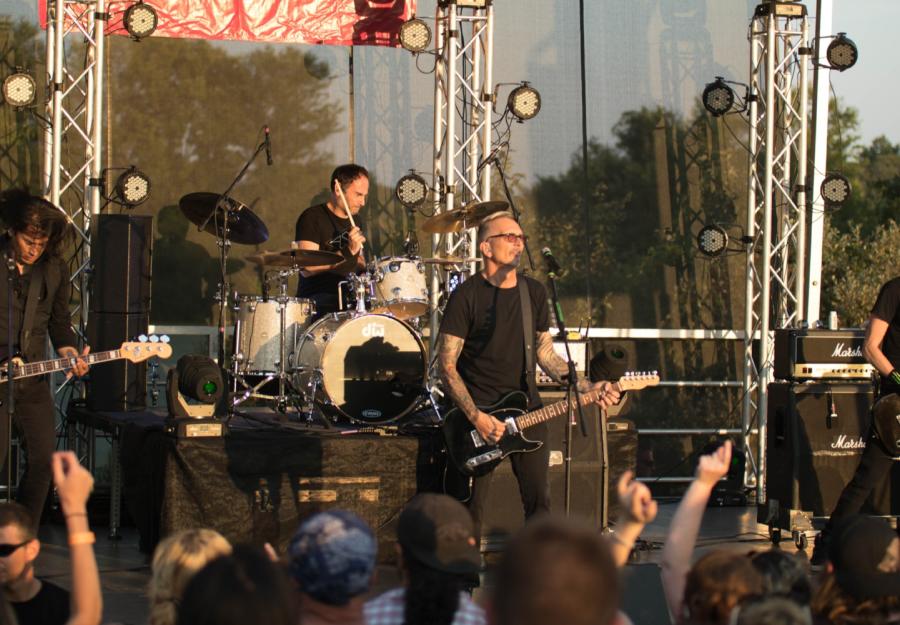 Riverfront Park Concert Series
Harrisburg University's Summer Concert Series is back! Get ready for Death Cab for Cutie on July 14, Lord Huron on August 20, and The National on September 24.  All shows will be held at 8:00pm on Harrisburg University's outdoor stage in Riverfront Park. Get tickets for these concerts plus more at concertseries.harrisburgu.edu.
---
Other Events to Consider
Wine and Jazz Festival (September 10 & 11)
On September 10th and 11th, join Dauphin County for their Annual Jazz & Wine Festival at beautiful Fort Hunter Park as they welcome national, regional, and local recording artists. Enjoy live music while browsing crafts, food vendors, and participating wineries including Moon Dancer Vineyards, Castlerigg Wine Cellars, the Vineyard at Hershey, and more. The festival is open from 3:00pm to 9:00pm and tickets are valid for both days! For tickets and more information, please visit their website.


Cultural Fest (August 20)
Celebrate Dauphin County's diversity at this year's Cultural Fest on August 20th. This free festival will feature live music, ethnic food trucks, craft vendors, games, a children's corner and more! Held on City Island, this one-day festival will have activities for all ages, and has become a favorite among visitors and locals alike. Be sure to bring your lawn chairs and come early for a great seat by the live music stage.  For a complete schedule of events visit their website.
WoofStock (September 25)
Join Central PA Animal Alliance for the largest festival on the east coast for dogs and their humans! This free festival offers a full day of music, shopping, food vendors, canine contests and more.  Come down to Riverfront Park and meet hundreds of dogs looking for their forever home, and  talk with experts about spay/neutering, fostering, and pet nutrition. This year the festival will also include a low-cost vaccine and microchip clinic from 12-4pm, so be sure to come early and sign up for a timeslot.  Visit cpaawoofstock.com/ for details.