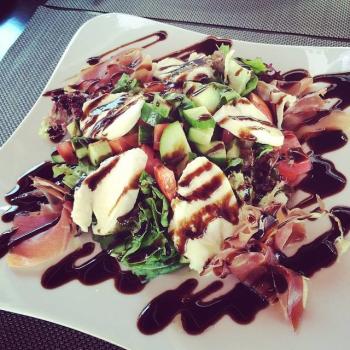 Every year, there is an event that comes to Harrisburg – one that makes mouths water, stomachs growl, and lips smack. Tastier and more diversified than ever, it's Restaurant Week!
Harrisburg's premier dining event, Restaurant Week has grown from humble beginnings in 2008 (then known as "Pamper Your Palate on Restaurant Row") into one of the largest dining events in Central Pennsylvania. Kicking off on September 10-14, the event will continue for a second week, September 17-21 – plenty of time for you to prepare your appetite for all Harrisburg has to offer!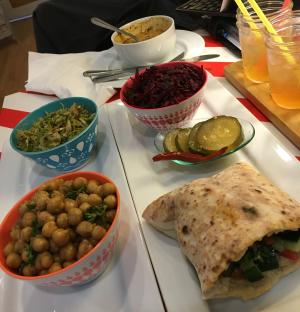 With an ever-growing list of local venues participating, Restaurant Week encourages locals and visitors alike to dine, drink and discover Downtown. The event has undergone some minor changes in order to allow participating restaurants to embrace their creativity; each venue is encouraged to promote their own unique special, which will be boosted, marketed, and advertised by the event's organizers, the Harrisburg Downtown Improvement District.
Whether you're hungry for North Indian cuisine from Bollywood Bar and Grille, or sweet and savory French crepes from Bon Appetit Creperie, there's something for even the pickiest eater!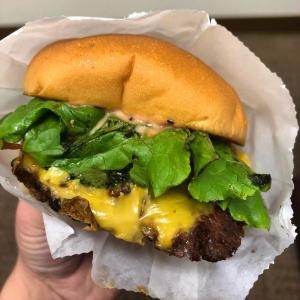 Vegans and vegetarians will delight in the unique, evolutionary menu offered at vegan café and boutique brewery, The Vegetable Hunter, while carnivores can happily tear into baskets of wings at laid-back sports tavern, Zembie's. Grab a quick slice of delicious, thin-crust pizza from Niko's for a speedy lunch, or reserve a spot at Char's Tracy Mansion for a relaxed and classy evening.
Feeding the kids? Swing by Burger Yum, whose hot, juicy, antibiotic and hormone-free burgers come fresh off a sizzling grill and are bound to bring a smile to even the grumpiest little face.
If you're looking for a more casual atmosphere, check out venues like Arooga's Grille House and Sports Bar, McGrath's Irish Pub, or The Sturges Speakeasy. For slightly more upscale dining, consider Stock's on Second, Carley's Ristorante and Piano Bar, or Mangia Qui. After you've mopped the drool off of your keyboard, feel free to see a complete list of participating restaurants at www.HarrisburgRestaurantWeek.com.

If parking is a concern, don't forget that street parking is free throughout the downtown area after 5 p.m., Monday through Saturday… just in time for dinner!
Are you a restaurant owner that would like to participate in the festivities?
Contact the Harrisburg Downtown Improvement District's Social Media and Marketing Specialist, Sydney Musser, at Sydney@HarrisburgDID.com, to be added to the list free of charge. Want to learn more about the event? Visit www.HarrisburgRestaurantWeek.com, 'like' their Facebook page, or follow the Harrisburg Downtown Improvement District on Twitter!