As the weather gets chilly and kids are back in school, virtually or in person, many of us are looking for fun, safe, affordable activities to do this Fall. With the current pandemic, maybe you haven't considered exploring Harrisburg's theatre scene, but with social distancing, new safety protocols and even virtual performances, the Theatre is the perfect Fall activity. 
Whether you are looking for a show that will entertain and delight the kids, or something geared towards adults, Harrisburg has you covered. Here are just a few of this season's theatrical performances:
---
The Zoo Story (Live)
(Now through October 25th)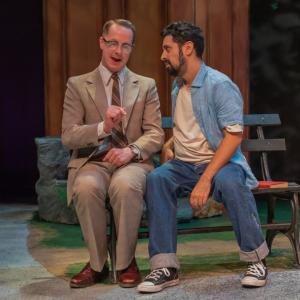 Opening on October 9th and running until the 25th, Gamut Theatre is pleased to present Edward Albee's THE ZOO Story. This unique 2-man show is both thought-provoking and entertaining. Running only one-hour in length, it features mature themes that may not be appropriate for children, so consider this a date-night idea or an event to share with friends. Performances are scheduled for Fridays and Saturdays at 7:30pm and on Sundays at 2:30pm. Best of all, Gamut Theatre is offering a "pick-your-own-price" option to make sure the theatre is affordable to everyone during these challenging times.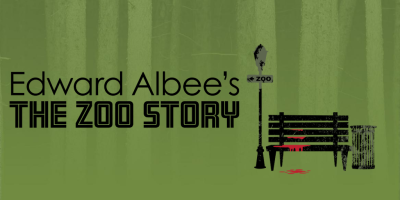 I personally had the pleasure of attending their show on opening weekend and was not only delighted with the performance, I was impressed with the measures Gamut Theatre is taking in order to provide a safe, clean, socially distanced theatre experience in these unique times. From the moment of arrival, guests are guided through the theatre by staff members to avoid overcrowding, and are lead to freshly sanitized seats staggered both in rows and in spacing. If you haven't been to the theatre in a while due to COVID, I would encourage you to consider Gamut Theatre for this reason.
---
Sleeping Beauty (Virtual)
(Now through October 31st)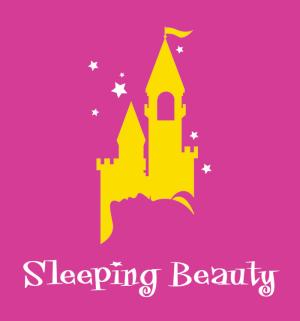 The Popcorn Hat Players invite you to join their Once Upon Online series of performances with Sleeping Beauty. This comedic adaptation of the beloved children's tale runs on Saturdays at 1pm, from October 3rd - 31st.
This is a Zoom performance followed by a live chat with the actors. Tickets are only $10 and kids of all ages will love interacting with this live, virtual performance.
---
Frankenstein (Virtual)
(Now - October 25th)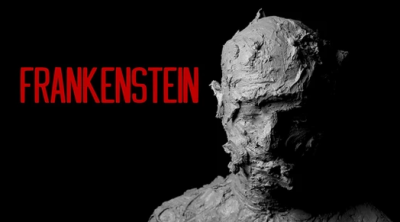 Adapted from the novel by Mary Shelley, Open Stage is presenting Frankenstein, or the Modern Prometheus, just in time for Halloween. Running until October 25th, this classic tale will be streamed online Fridays and Saturdays at 8PM and Sundays at 3:00PM.
All tickets for Open Stage's 35th season are by donation, so everyone can afford great theatre from the comfort of their own homes.
---
Night of the Living Dead (Virtual)
(October 28th - 31st)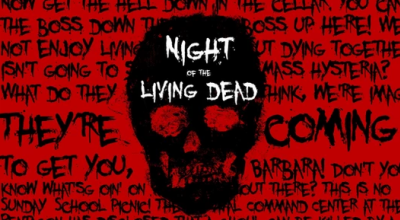 With a short run from October 28th - 31st, be sure to mark your calendars and don't miss Open Stage's production of Night of the Living Dead.
From Open Stage " Enter a world where the dead are returning to life to feast on the flesh of the living!
A ragtag group of survivors barricade  themselves inside a rural house in an attempt to survive the night, while outside a horde of shambling zombies relentlessly attack the boarded up and quickly crumbling fortress.Can this group survive the horrors inside the house while surviving this ghoulish onslaught? George Romero's 1968 classic is brought to life in this unique and frightening virtual experience. "
This performance will be streamed completely FREE on Open Stage's YouTube channel! 
---
Poirot Investages! (Virtual)
(November 6th - 22nd)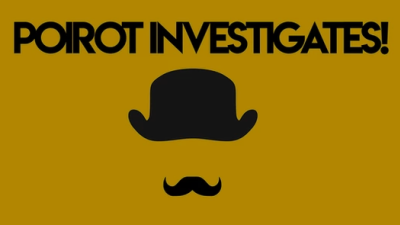 Running from November 6th through November 22nd, Open Stage is proud to present Poirot Investigates! adapted from the works of Agatha Christie. Follow famed detective Hercule Poirot as he solves wild and unique mysteries, through Christie's short story collection. Friday & Saturday shows will be streamed at 8PM, and Sundays will be streamed at 3:00PM. All tickets are by donation.
---
The Adventures of Little Red Riding Hood (Live)
(November 13th - 22nd)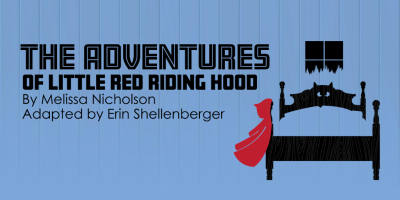 From November 13-22, bring the kids to Gamut Theatre for a fantastic retelling of the beloved children's tale Little Red Riding Hood. Shows are seated with limited capacity and Gamut Theatre follows strict health and safety protocols for all of their shows. 
Shows are being held Fridays at 7:30pm, Saturdays at 10:30am, and Sundays at 2:30pm. Admission for this performances are based on a "pick-your-own-price" model, allowing guests to pay what they can afford.
---
A Christmas Carol (Virtual)
(December 4th - 20th)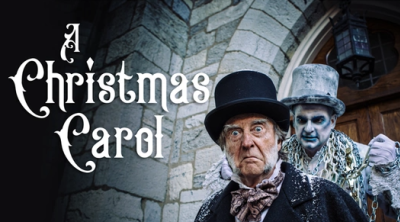 Open Stage has been presenting this beloved tale by Charles Dickens for 20 years, and we are so excited that they have chosen to continue this tradition in 2020!
The 21st annual production of A Christmas Carol will be streamed online from December 4th - 20th. Performances will be held Friday, Saturday and Sunday at 8pm. Gather the whole family for this Holiday tradition, and remember, tickets are by donation, so everyone can afford to enjoy this Holiday treat.