Looking for a fun, FREE event this weekend?  Whether you are looking for a family activity, a creative date night idea, or a unique girl's night out, Shakespeare in the Park has you covered.
Bring your lawn chair or picnic blanket and settle in along the rolling hills of Reservior Park in Harrisburg. The large Bandshell performing arts venue is set against the stunning backdrop of the City skyline, and offers guests the opportunity to enjoy Shakespeare under the stars.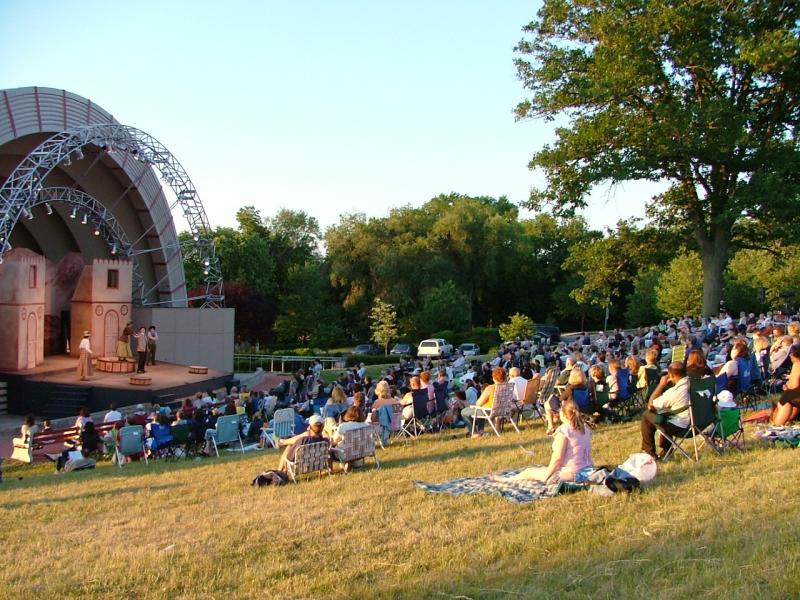 Starting on June 1st and running through June 16th, performances of A Midsummer Night's Dream will be held every Wednesday, Thursday, Friday and Saturday starting at 7:30pm.  This delightful comedy is sure to entertain the entire family with plenty of laughs, lots of Shakespearean drama, and bit of magic.
Come early to mark your spot this Friday for opening night, and if packing a picnic isn't your thing, don't worry, food will be available from Jazzeryn's Catering.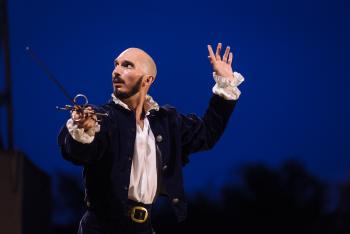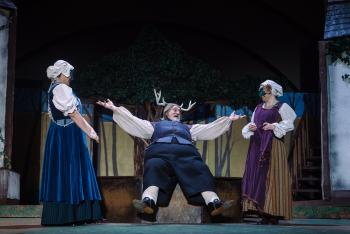 This is the 25th anniversary of Free Shakespeare in the Park, presented by Gamut Theatre Group's Harrisburg Shakespeare Company.  If you aren't familiar with Gamut Theatre, this is the perfect opportunity to get a taste for the professional productions that draw nearly 30,000 visitors to their theater each and every year.    
For details about Free Shakespeare in the Park, or to learn more about Gamut Theatre Group, visit ww.gamuttheatre.org.