How'd you find your way here?
I'm a native New Yorker but I grew up in London. Harrisburg was a complete fluke. I was looking for a project and I found a church for sale in Pittsburgh. So I drove from New York City to Pittsburgh with my partner, Gary, and decided it was not the right location. On the way back, we saw a tiny little sign that said 'Historic Harrisburg.' So we drove into Harrisburg. As we drove down Front Street, I was amazed by all these beautiful mansions, the synagogues along the river and the churches. I thought, 'This is really beautiful.'
How'd you find your way to the Harrisburg Midtown Arts Center?
We fell in love with the architecture of the building and we thought, 'Ah, okay. What could you use it for?' It's an unusual building in the sense it's 35,000 square feet. We turned it into an entertainment destination complex. HMAC is all-in-one and it's a little different. People can have a whole evening experience. They can come in, have dinner, sit and see a show, then have a cocktail. We also operate as a sort of neighborhood bar, and we do a lot of community outreach. It's not just about ticket sales.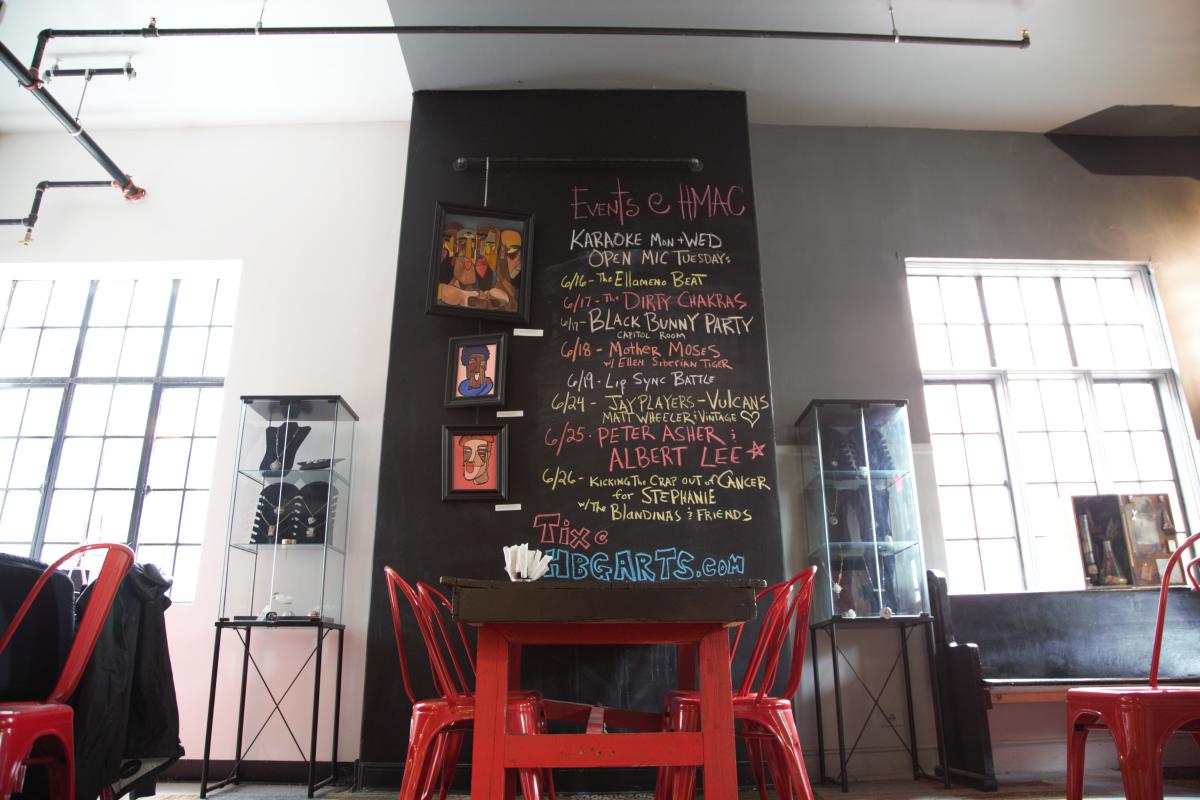 Do you ever have family come in from out of town? What do they enjoy? 
My sister recently got married here. She had her wedding reception upstairs in the HMAC ballroom. It was a totally New York crowd. All of the people that came for the wedding had no idea where Harrisburg was, but they loved it. They loved the river. 
What do you like to do in and around Harrisburg? 
In my time off here I do other things in the arts community. I'll go to the theater, and I go to the Whitaker Center, and I love what Theatre Harrisburg is doing now. Also the galleries. You have the Millworks, which is a $2 million renovation project that recently opened on the other side of the Broad Street Market, and you have the Midtown Scholar Bookstore. Of course that's a draw. It's the perfect region for shows, for theater, for restaurants and for entertainment.
RELATED LINKS
Harrisburg Midtown Arts Center 
The Millworks
Midtown Scholar Bookstore & Café