After a two-year hiatus, one of Harrisburg's highly anticipated events is back: the Harrisburg St. Patrick's Day Parade! Step-off is at 2 p.m. on Saturday, March 19. Parade participants include authentic Irish dance groups, pipe and drum bands, famous characters, cool cars, festive floats, adorable animals, fire trucks, marching bands, tractors, and more!
Lucky Charm Race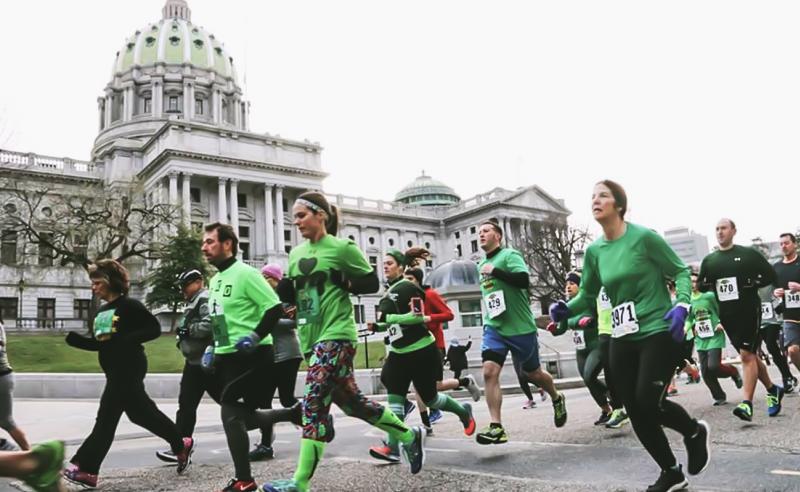 The parade will be preceded by the four-mile Lucky Charm Race (https://bit.ly/3GWUUwU), which kicks off at noon. Lace up your sneakers and join in, or cheer on the runners before the parade starts!
Parking & Parade Route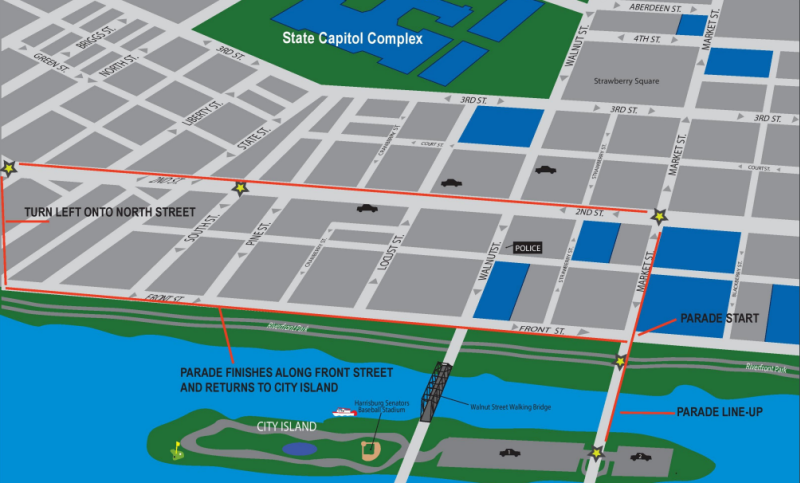 Parking will be available downtown, and the Market Square Parking Garage will be offering $10 special event parking throughout the day thanks to SP+ and Park Harrisburg.
More information is available on the official Harrisburg St. Patrick's Parade website.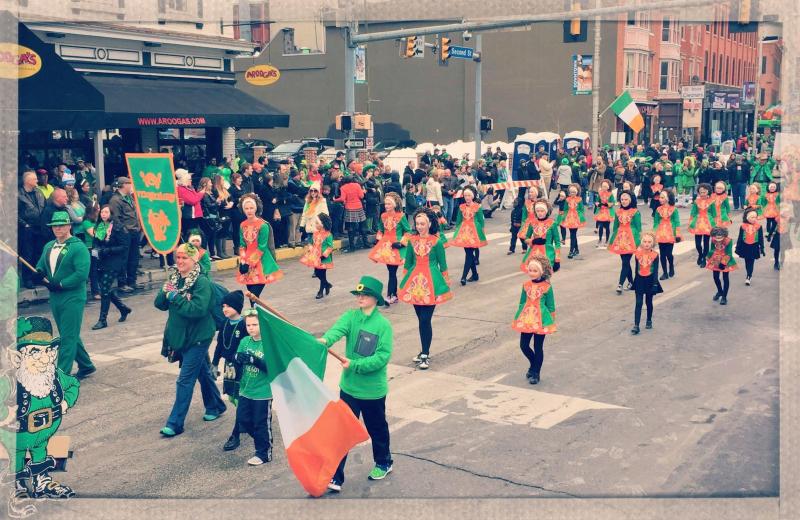 We are so excited to welcome you, and hope you enjoy your day in clean, safe, and beautiful downtown Harrisburg! To learn more about the Harrisburg Downtown Improvement District and the downtown area, please visit www.HarrisburgDID.com.
Sláinte!