Put on your comfiest pair of stretchy pants, Harrisburg – the eating event of the year is here. No, we're not talking about Thanksgiving. It's time for Harrisburg Restaurant Week!
The event encourages locals, visitors, and foodies of all sorts to dine, drink, and discover downtown Harrisburg. Taking place from September 12 – 16 and September 19 – 23, Harrisburg Restaurant Week is the region's premier dining event! It has grown from humble beginnings in 2008 into one of the largest dining celebrations in Central Pennsylvania.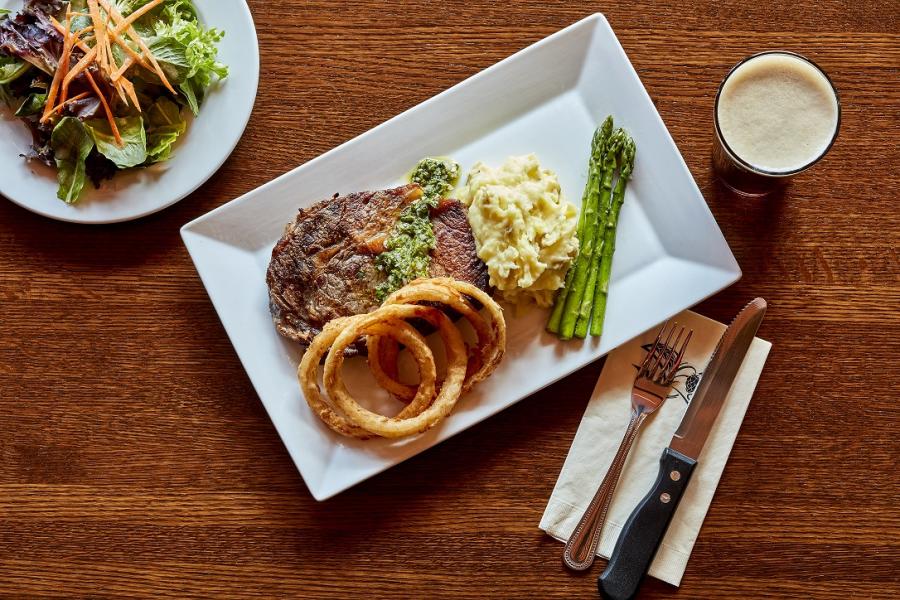 Harrisburg Restaurant Week was created in 2008 by the Harrisburg Downtown Improvement District. It began as 'Pamper Your Palate on Restaurant Row,' and has since evolved into a two-week, city-wide event in which local chefs design their own specials and deals for the event.
Italian. Mexican. Creole. Fine dining. Gastropubs. Irish dishes. Steaks. And of course, dessert. These are just some of the foods you can choose from during these two weeks. Make it a date night. Make it an excuse to catch up with an old friend. Just make sure that you make it out to dine at one of these amazing eateries!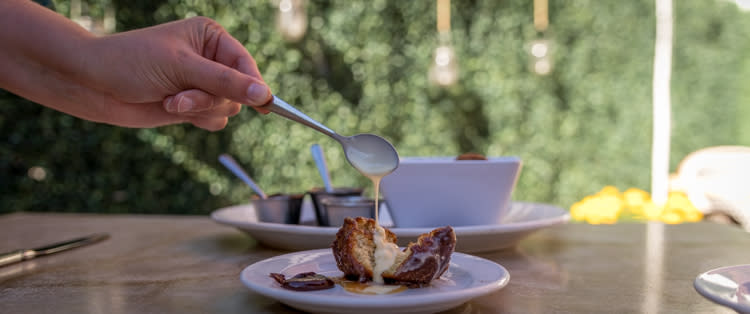 Participating restaurants include:
… and more!
A full list of participating restaurants and their menu is available on the official Restaurant Week website, www.HarrisburgRestaurantWeek.com. Please note that each menu is different, and the costs of the specials vary. We encourage you to bring an empty belly and an open mind as you savor the flavors of the 'Burg!