It's time for the culinary extravaganza that is set to tantalize your taste buds and celebrate the vibrant gastronomic scene of our city - Harrisburg Restaurant Week! This year's event is taking place from September 11 – 15 and September 18 – 22 and is sure to take you on an unforgettable journey through the diverse and thriving food scene of our charming city. Harrisburg boasts a rich tapestry of flavors, from time-honored traditions to innovative fusions, all of which will be showcased during this week-long event.
Join us in savoring the artistry of our talented chefs, the warm ambiance of our eateries, and the spirit of community that makes dining in Harrisburg a truly exceptional experience. Get ready to indulge, discover, and celebrate food in a way that only Harrisburg knows how!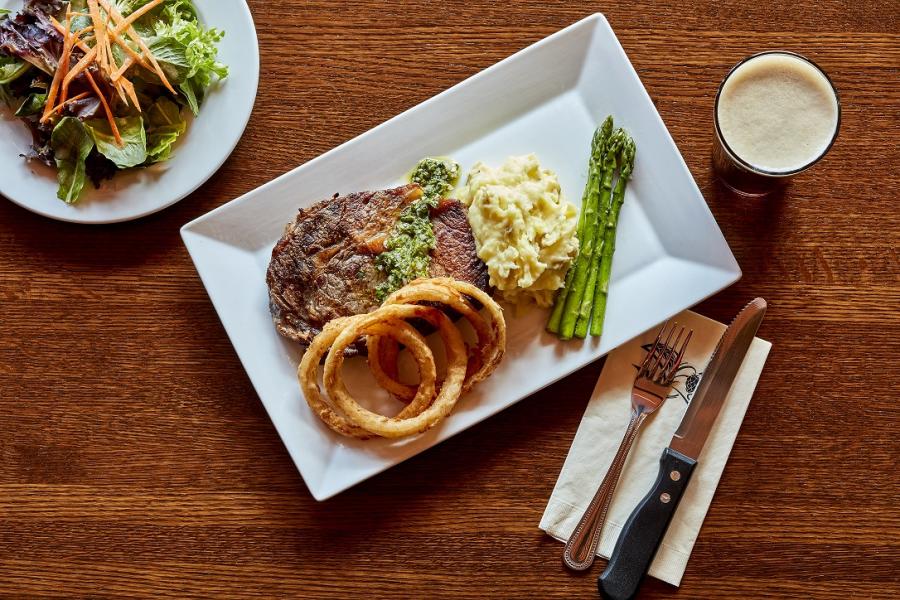 Harrisburg Restaurant Week was created in 2008 by the Harrisburg Downtown Improvement District. It began as 'Pamper Your Palate on Restaurant Row,' and has since evolved into a two-week, city-wide event in which local chefs design their own specials and deals for the event.
Italian. Mexican. Creole. Fine dining. Gastropubs. Irish dishes. Steaks. And of course, dessert. These are just some of the foods you can choose from during these two weeks. Make it a date night. Make it an excuse to catch up with an old friend. Just make sure that you make it out to dine at one of these amazing restaurants!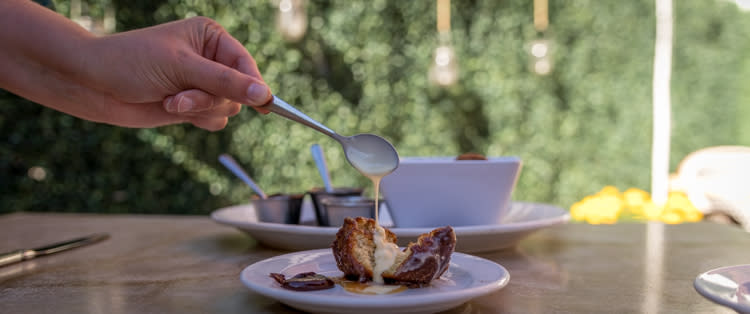 Participating restaurants include:
… and more!
A full list of participating restaurants and their menu is available on the official Restaurant Week website, www.HarrisburgRestaurantWeek.com. Please note that each menu is different, and the costs of the specials vary. We encourage you to bring an empty belly and an open mind as you savor the flavors of the 'Burg!