The weather is finally warming up and that means its event season in Harrisburg, PA. From outdoor festivals to family-friendly events and home tours, there is plenty to do in the month of May, so be sure to mark your calendars with these events:  
Artsfest - May 26-28
Over Memorial Day weekend, over 40,000 families, shoppers and art collectors gather along Harrisburg's iconic riverfront for the Annual Artsfest of Greater Harrisburg. This year, the 3-day festival will feature over 250 juried artists and craftsmen offering ceramics, paintings, furniture, glass works, jewelry, leather & metal creations, photography, printmaking, sculpture and much more.
While the festival features plenty of local artists, talented artisans come from all across the US and even parts of Canada to participate in ArtsFest.  Even if you aren't looking for a one-of-a-kind statement piece for your home, you are sure to find something unique to brighten your day. 
If you are like me and always on the lookout for unique gifts for friends and family, Artsfest is a gift-giver's paradise!  Small paintings, personalized name art, fashion pieces, planters, wood creations and so much more can be found along the paths of RiverFront Park.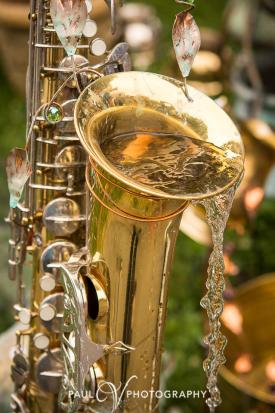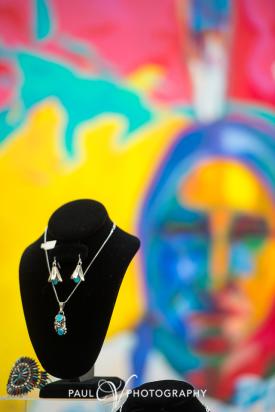 If shopping isn't your thing, don't worry, there is plenty to do for free at this year's festival. Artsfest features a live music stage with a full line-up of professional artists and local bands, as well as a Kidsfest full of free entertainment for families with young children. There are also dozens of food vendors and food trucks selling your festival favorites including funnel cakes, french fries, ice cream and sandwiches.
HYP Home Tour -  May 19 
Join HYP for the 20th Annual Home Tour on Saturday, May 19 in Historic Midtown Harrisburg! Come out to tour iconic homes and gardens in this beautiful neighborhood located along the River between the Capitol Complex and the PA Governor's mansion. During the tour, attendees will enjoy refreshments from local restaurants as well as a peek into the beauty of this neighborhood.
Proceeds from the Annual Home Tour benefit the HYP Home in the City Program, which provides $1,000 grants to HYP members purchasing a home in the city of Harrisburg. Through 2017, HYP has granted $60,000+ to HYP members through Home in the City!
The tour will be held from 12:00pm to 5pm, with event registration held at Zeroday Brewing Company, located at 250 Reily Street, directly behind the Midtown Cinema. WebpageFX is hosting an after party for all attendees from 4:00pm to 7:00pm at there offices located at 1705 N. Front St.
For more information or to reserve your ticket visit the HYP website.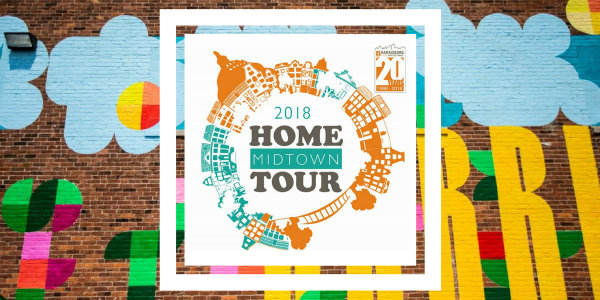 HBG Flea (Springtime Markets at Midtown Cinema) - May 5
The HBG Flea brings local artists, small business owners, and shoppers together each month for a day of festivities. Featuring handmade, artisan, and vintage goods, the HBG Flea welcomes nearly 50 vendors each and every month.
In May, the flea moves outside to give visitors and vendors alike the chance to enjoy the fresh air and warm sun. Located outside of the Midtown Cinema at 250 Reily Street from 9a.m. to 3p.m., visitors are encouraged to come early to snag a good deal.
This month's flea will feature handmade jewelry, bee soaps, handbags, photography, crocheted clothing, metal sculptures, cutting boards, home decor, garden plants, wood carvings and much more.
This event is totally free to the public, so stop by and see what treasures you may find.