Summer is in full swing and with temperatures continuously rising, we've got you covered. Check out these cool ideas to fill those scorching summer days:
Visit the Moon at the State Museum
In addition to the PA State Museum's 11 permanent exhibits, including their always popular mammal hall and dinosaur exhibit, they also offer a series of summer events and temporary exhibits. New this year, "Game Changers: Pennsylvania Women Who Made History" celebrates women from across the state representing diverse fields including education, science and more. The museum is open Wednesday through Saturday from 9am to 5pm, and Sunday from noon to 5pm. 
Visit Mecum Auto Auctions
Inside the massive PA Farm Show Complex, over 1,200 vehicles will be auctioned at the end of July. From collector cars and motorcycles, to trucks, SUV's and even a vintage go-cart, Mecum has something for everyone. The four-day event kicks off on Wednesday, July 27th at 11am and runs through Saturday, July 30th. Tickets can be purchased here.

Catch a Show
Cool off at a theatrical performance by one of Harrisburg's fabulous theatre groups. The Popcorn Hat Players are performing their children's show, The Princess & the Pea throughout the summer and tickets are only $10! The HBG Improv Theatre offers free Improv shows every Saturday at 7pm, and their shows are all BYOB! Open Stage of Harrisburg will be hosting their Musical Theatre Workshop 2022 Showcase on July 28th and 27th. 
Explore Local Art
If you haven't gotten the chance to explore the Millworks local artist studios, the heat of the summer is the perfect time! Grab a drink from the Millworks Brewery or a bite from their fabulous restaurant before exploring the creations of 36 regional artists who all have studios inside the Millworks. Seize the opportunity to watch these artists create their one-of-a-kind pieces and demonstrate their techniques at an open house, and take home a unique piece at the shop located on the first floor, which offers a selection of pieces from all of the studio artists.
In addition to the galleries at the Millworks, you can also stop by the Art Association of Harrisburg (AAH) for their current "Free for all" Student-Member Exhibition. AAH also hosts several events throughout the summer which can all be viewed here. The gallery is open Monday through Thursday from 9:30am to 9pm, Friday from 9:30am to 4pm, Saturday from 10am to 4pm and Sunday from 2pm to 5pm.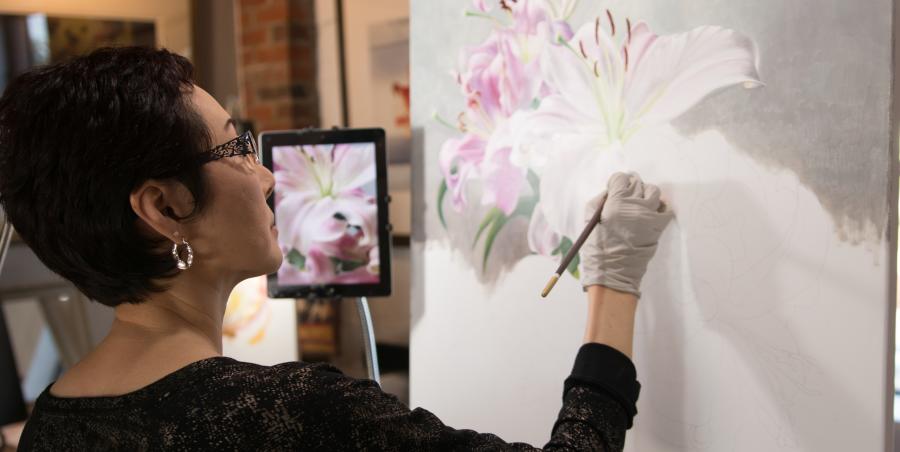 Feed Your Inner Bookworm
In the afternoon heat, pop over to the Midtown Scholar, Harrisburg's award-winning independent bookstore, stocked with over 200,000 new, used and rare books! While exploring five levels of towering bookshelves in this renovated 1920's movie theater, you can grab a refreshing snack or beverage from their cafe and find a quite nook or cranny to curl up in and sort through your finds. The Scholar also hosts dozens of summer events including book signings, author talks, poetry readings, community events and more. 
Relax on the Riverboat
Ok, we know this is an outdoor adventure, but did you know that the Riverboat has a refreshingly air-conditioned interior? Enjoy the view from the rooftop deck of the riverboat, then hop downstairs to cool off and grab a bite to eat at their cafe. The interior of the Riverboat was beautifully restored years ago and dozens of windows offer you breathtaking views of the City and the river, while staying cool.
Cool Down at a FIRE Museum
Yes, you read that correctly! Harrisburg is home to the PA National Fire Museum, a beautifully restored 1899 Victorian Firehouse filled with exhibits showcasing the history of the fire service. Explore antique fire engines, wagons and models. Admission is only $7.