Put on your comfiest pair of stretchy waistband pants, Harrisburg – the eating event of the year is here. No, we're not talking about Thanksgiving. It's time for Harrisburg Restaurant Week!
Harrisburg Restaurant Week encourages locals, visitors, and foodies of all sorts to dine, drink, and discover downtown Harrisburg. Running from September 9 – 13 and September 16 – 20, Harrisburg Restaurant Week is the region's premier dining event. It has grown from humble beginnings in 2008 into one of the largest dining celebrations in Central Pennsylvania!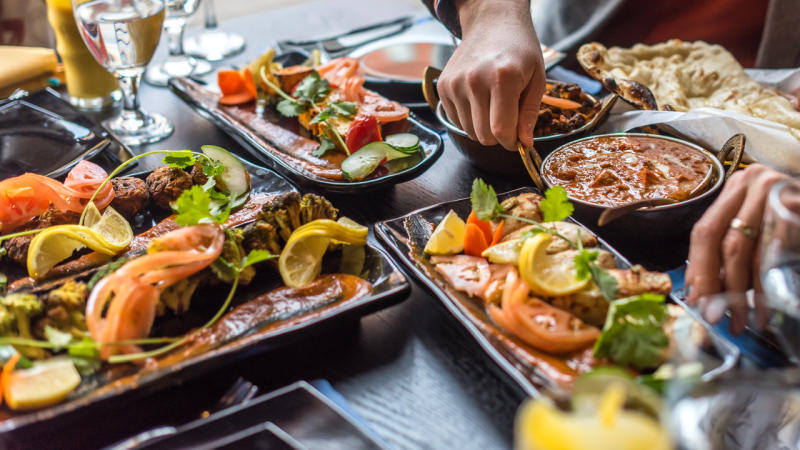 Harrisburg Restaurant Week was created in 2008 by the Harrisburg Downtown Improvement District. It began as 'Pamper Your Palate on Restaurant Row,' and has since evolved into a two-week, city-wide event in which local chefs design their own specials and deals for the event.
A number of downtown restaurants are slated to participate this year including: Bricco, Café 1500, Café Fresco, Carley's Ristorante and Piano Bar, Char's at Tracy Mansion, Cork & Fork, Dodge City Steakhouse, Home 231, McGrath's Irish Pub, Pastorante, Pita Pit, Sammy's Authentic Italian Restaurant, Stock's on Second, The Sturges Speakeasy, Twenty Three, and The Vegetable Hunter. With such a wide range of flavors and specialties, there truly is something for everyone!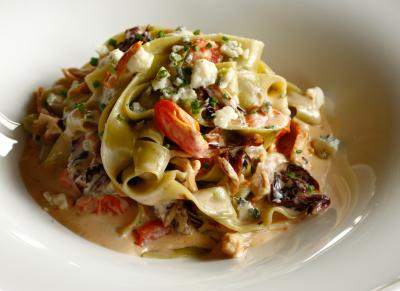 Even the pickiest eater will delight in the variety of courses prepared for the event. Vegans and vegetarians will rejoice at The Vegetable Hunter, a now-100% vegan, plant-based restaurant, while carnivores can happily chow down on "The Meatball," a house blend 10-ounce meatball parmesan al forno offered as one of many appetizers at Carley's Ristorante and Piano Bar. A full list of participating restaurants and their menus is available on the official Restaurant Week website. (Please note that each menu is different and the costs of the specials vary.)
Restaurant Week is constantly evolving to meet the needs of its participants and audience, so this year, the Harrisburg Downtown Improvement District is partnering with a few of Harrisburg's most popular influencers, Corinne Foster (@FosterTheFoodie), Bree Whitlock (@Cherishburg),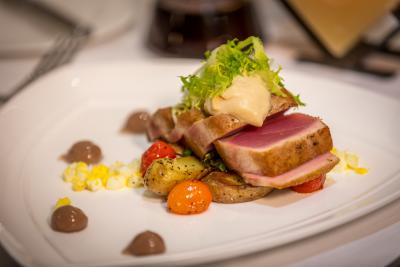 and Shantell Robertson (@ShantellRobertson) to help share the experience! These bloggers will feature several participating restaurants on their social media, blogs, and other widely-viewed sites. If you find yourself unable to check out all of the restaurants involved in the event, don't worry – Corinne, Bree, and Shantell will be sampling, photographing, and filming their meals and sharing their thoughts with the Internet. It will almost be as though you are there yourself!
We hope that you'll visit Harrisburg and participate in this year's event! Be sure to bring an empty belly and an open mind as you savor the flavors of the 'Burg!