September just got a whole lot tastier with takeout options for everyone.
The Harrisburg Downtown Improvement District (DID) is excited to introduce Takeout Month throughout the month of September 2020 to support our local restaurants. It has never been easier to taste all the unique flavors of our great Harrisburg restaurants.
Takeout Month is a revised version of the DID's traditional Harrisburg Restaurant Week, which had to be altered due to COVID-19 safety measures. The well being of diners, restaurateurs, and wait staff is of utmost importance, so to limit exposure and potential for crowding, Takeout Month will focus on ordering your favorite meals by using quick and easy apps like Grubhub, Doordash, UberEats, or simply calling the restaurant to place your order for pickup.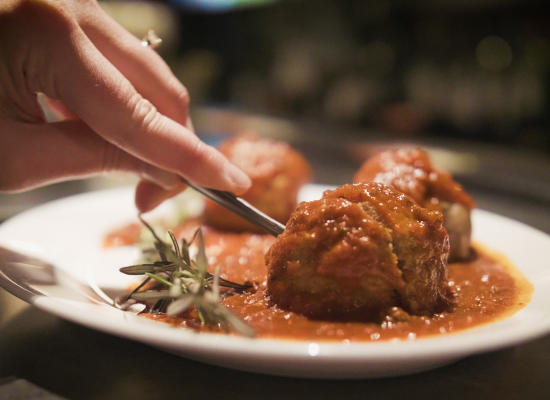 Takeout Month includes Harrisburg's entire dining scene, ranging from small diners to 5-star restaurants. Whether you are in the mood for a classic American dish, or want to experience the flavors of India, Spain, Italy, Venezuela, or Mexico, Harrisburg has it all! Here are just a few of Harrisburg's restaurants to get your mouth watering:
Not sure which to try first? The DID will feature a restaurant of the day on the official Restaurant Week website, in addition to the Harrisburg Restaurant Week Facebook page, Twitter, and Instagram. Check back daily for takeout ideas!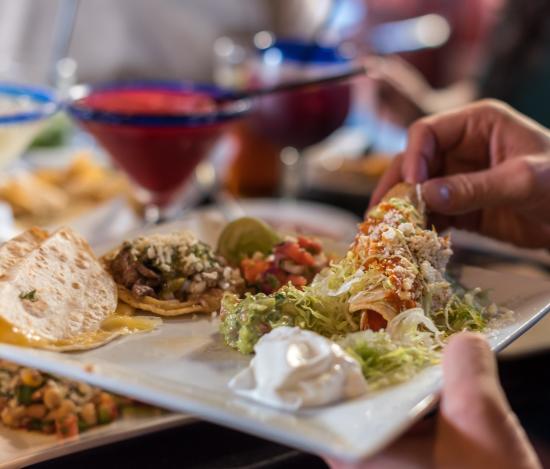 My personal favorites include Second Street Shawarma, Taco Solo, and El Rancho Restaurante y Pupuseria, all located in downtown Harrisburg. Don't forget, parking is free in the downtown district after 5 p.m., Monday through Saturday. Select downtown restaurants have free 15 minute parking for pickup and takeout as well. Just look for the "FREE 15 MINUTE PARKING" signs scattered along 2nd Street.
We hope that you can join us in this community-focused, delicious event, and dine, drink, and discover the flavors of Harrisburg from the comfort of your home!